WE'RE THE
EXPERIENTIAL
EVENT CREW
Creating live event and experiences that Engage, Inspire and Delight
VISION
To be the leading and influential company in Vietnam event industry
Always challenge with creativity
and experiment bolder ideas.
Great customers care &
create confidentiality
MISSION
We create ultimate experiences for every event & We research & implement solutions to build and develop event industry in Vietnam
Design and concentrate on
customers' event experiences
Convey messages in event
by unique ways
Show Director / Executive Producer
Bill Nguyen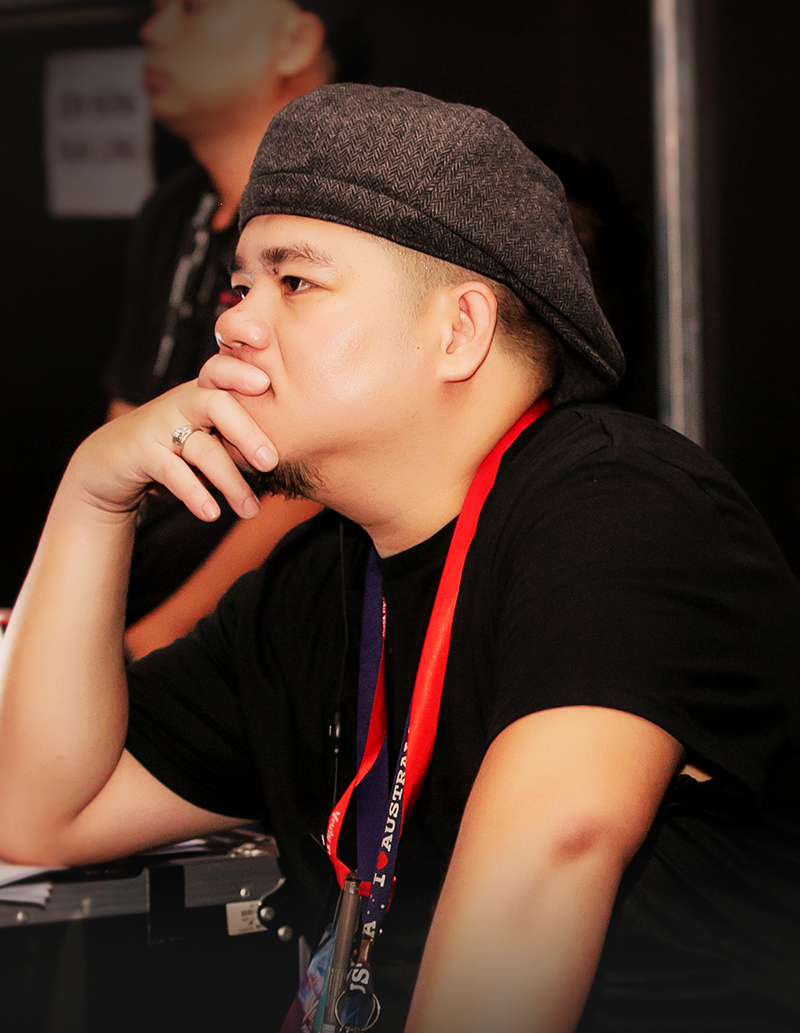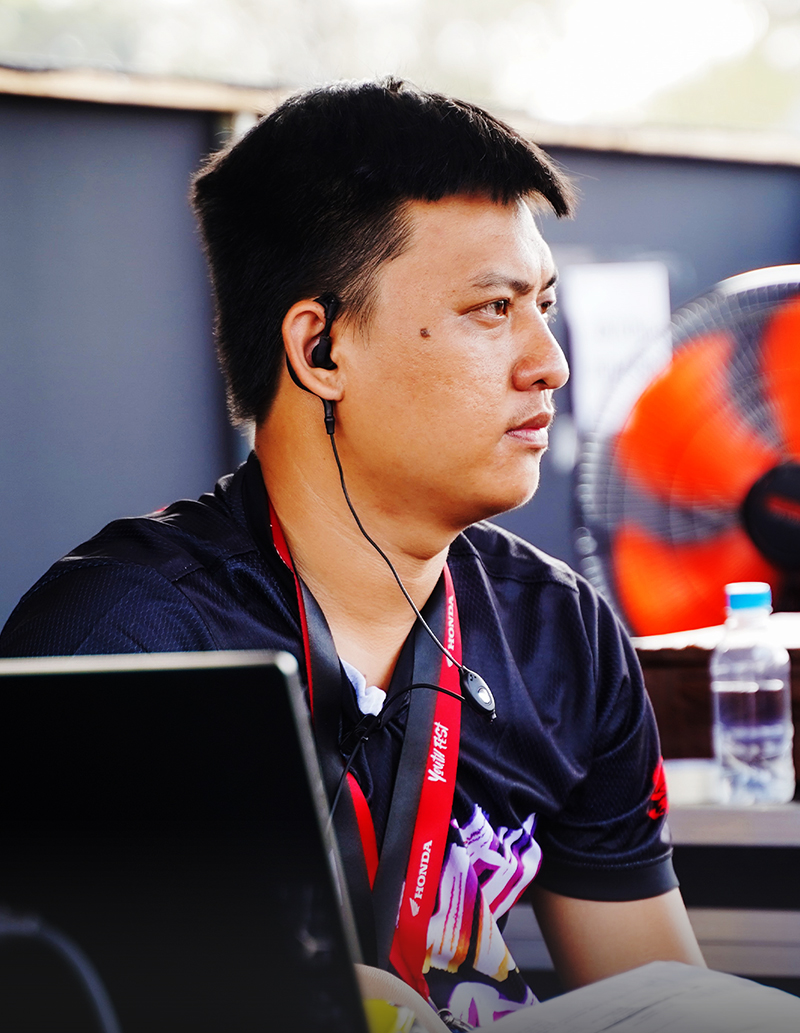 Operations Supervisor
Luong Nguyen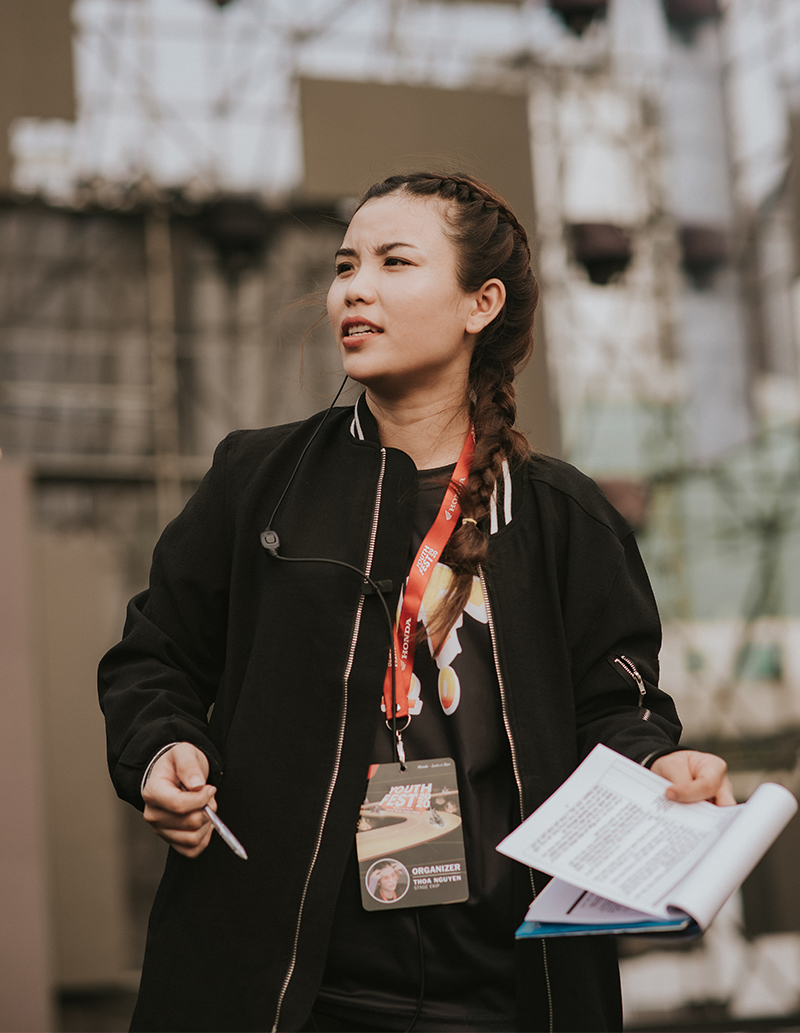 Event Supervisor
Thoa Nguyen
SCOPE OF WORK
WE APPROACHES EVERY PROJECT WITH A LOGICAL & PRACTICAL STRATEGY
FROM IDEATION TO EXECUTION, WE THINK THE PERFECTION
Our combination of capabilities creates a sweet spot leading to well – planned, well-made, premium solutions
Interested to work and cooperate with us? Contact us!